Fdb360 a global supply chain management solutions provider with over 10 years of experience,   we offer diverse and comprehensive services to a wide range of customers including some of the world's leading retailers and brands.
We are driven by determination to support customers outperform competitors. To this end, our services are specifically tailored to provide you with a seamless extension of business operations and deliver the highest standards of products and services precisely and consistently.
MISSION
To be supply chain partner of choice by providing excellent customer service.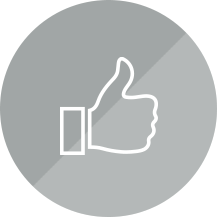 QUALIT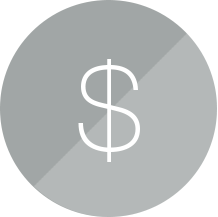 COMPETITIVE PRICING
   RELIABLE DELIVERY
PEOPLE
At the heart of FDB360's success are our people. As a people-focused company, we strive to train and develop talent and make the most of each individual's potential. At FDB360, we have dedicated teams of local and multi-cultural professionals with a wide range of expertise from product development, merchandising, quality control, and to corporate services. Our people are committed to collaborating with you and addressing your needs.